Type or paste a DOI name into the text box. I am interested in algorithms and interfaces for improved information retrieval, as foundations of semantic web technologies pdf download as general issues in human-computer interaction. I have been at Microsoft Research since July 1997. My current research focuses on gaze-enhanced interaction, the temporal dynamics of information systems, user modeling and personalization, novel interfaces for interactive retrieval, and search evaluation.
Prior to coming to Microsoft, I co-developed a statistical method for concept-based retrieval known as Latent Semantic Indexing. Colloquia: Drawing causal inference from big data. New York City, Feb 24, 2014. Seminar on Whole-session evaluation of interactive retrieval systems. Co-Organizer: NSF Workshop on Personal Information Management.
Co-Organizer: SIGIR Workshop on Implicit Measures of User Interests and Preferences. Collaborator: "Collaborative Information Retrieval" , a multidisciplinary research project to understand the social aspects of information retrieval in a variety of workplace settings. Collaborator: "Keeping Found Things Found" , a research project to understand the ways in which people manage information for subsequent re-access. Information retrieval using a singular value decomposition model of latent semantic structure. Original in Proceedings of SIGIR 1998.
Automatic identification and contextual reformulation of implicit system-related queries. Using shortlists to support decision making and improve recommender system performance. Stuff I've Seen: A system for personal information retrieval and re-use. Original in Proceedings of SIGIR 2003. Reprinted in SIGIR Forum, Dec 2015. Struggling and success in Web search. Understanding gaze and scrolling strategies in text consumption tasks.
Computer-aided humor with an application to chat. A crowd of your own: Crowdsourcing for on-demand personalization. Large-scale behavioral data: Potential and pitfalls. New trends in Web search: Thinking outside the search box. Gaze and mouse coordination in everyday work. Keynote at TAIA Workshop SIGIR 2014. Supporting contextual citation recommendation using differential search.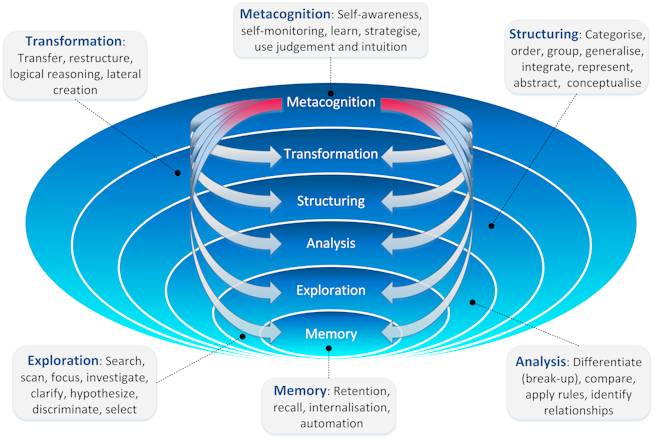 Understanding and improving web search using large-scale observations and experiments. Lessons from the journey: A query log analysis of within-session learning. Promoting civil discourse through search engine diversity. Understanding behavior through log data and analysis.
Ways of Knowing in HCI, Springer. NIPS 2013 Workshop on Personalization, Keynote Talk. In Proceedings of NIPS 2013 Workshop on Personalization. Slow search: Information retrieval without time constraints. Towards supporting search over trending events with social media. Behavioral dynamics on the web: Learning, modeling and predicting.
Predicting citation counts using text and graph mining. Designing human-readable user profiles for search evaluation. Task-based search: A search engine perspective. Invited Talk at NSF Task-Based Information Search Systems Workshop, March 14-15, 2013. Temporal web dynamics and its application to information retrieval. Understanding and predicting web search abandonment rationales.
Putting search into context and context into search. Modeling the impact of short- and long-term behavior on search personalization. Creating temporally dynamic web search snippets. Search interrupted: Understanding and predicting search task continuation. Data-driven approaches to improving information access. Direct answers for search queries in the long tail.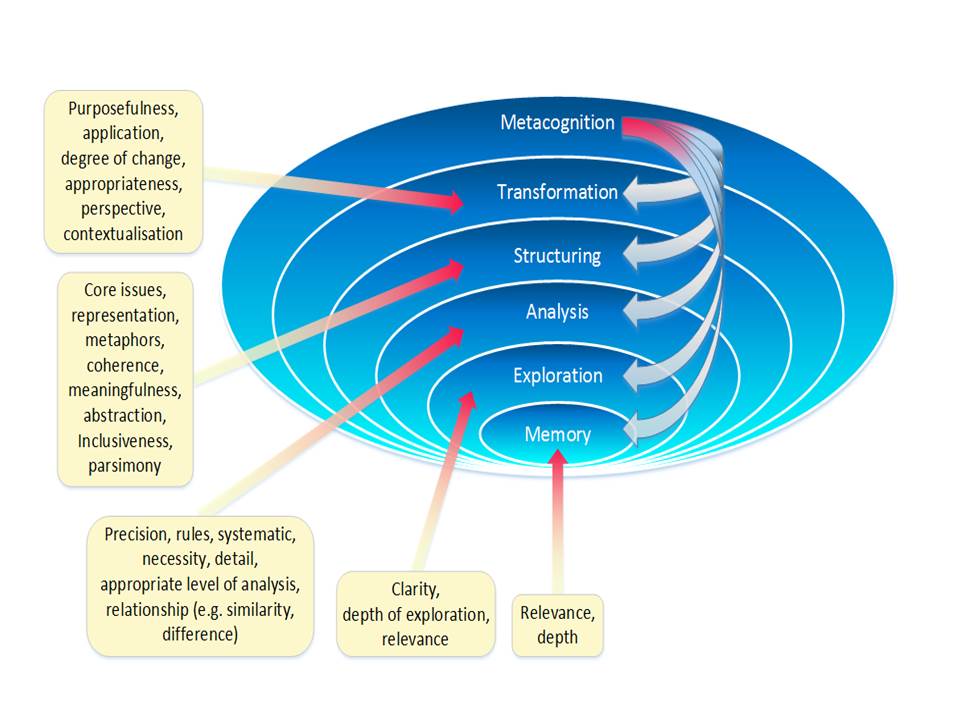 Modeling and predicting behavioral dynamics on the Web. Characterizing web content, user interests and searching behavior by reading level and topic. Large-scale analysis of individual and task differences on search result page examination strategies. Probabilistic models for personalizing web search. Partially labeled topic models for interpretable text mining. Modeling and analyses of multi-session search tasks.
Why users switch: Understanding and predicting search engine switching rationales. Design of large scale log analysis studies. No clicks no problems: Using cursor movements to understand and improve search. Mark my words: Linguistic accommodation in social media.